Meet Our Team
At Aire Solutions - Cape Girardeau, we are committed to meeting a high standard of service for our customers. We look forward to providing you comfort to your home or business.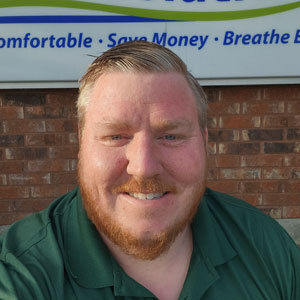 Kristopher Brown
Service/Installation Manager
Kristopher Brown has been working at Aire Solutions since July of 2011. He is currently the Installation/Service Manager in Cape and Jackson. Kristopher has an Associates of Applied Science in HVAC/R from Mineral Area College. He has his EPA 608 Universal License and also certification with the North American Technician of Excellence (NATE) in heat pumps, air conditioning, gas furnaces, and air distribution. His other certifications include Missouri Propane Gas Association License, Kohler Air Cooled Generator Certification, Osha 10 Hour Safety Training, Generac Air Cold Generator, Water Furnace Geothermal Residential Forced Air Equipment, Trane Variable Speed Certificate, York Variable Speed Certificate and Mitsubishi Mini Split Certificate. Kristopher has his mechanical license for Cape Girardeau and Poplar Bluff.
---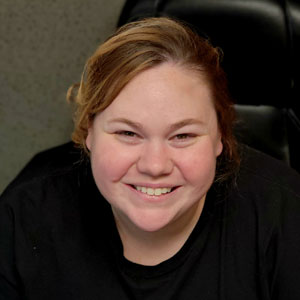 Holly Teague
Office Manager
Holly comes to us with over 10 years of customer relations experience. Holly grew up in Southeast Missouri and graduated from Southeast Missouri State University with her bachelor's degree.
---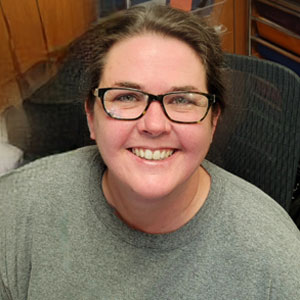 Audrey Kennedy
CSR / Dispatcher
Audrey is one of Aire Solutions newest members as the Customer Service Representative/Dispatcher. Audrey has over 15 years of experience in Customer Service, Human Resources, and Administrative Operations.
---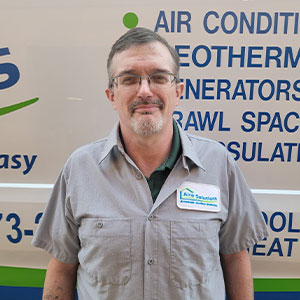 Sam Keller
Technician
Sam grew up in the HVAC industry and brings over 30 years of experience as a residential and commercial installer. Sam has Certifications in Trane Duct Sizing, GeoThermal Loop Installer, Daikin VRV, and Water Furnace Installation and is a Trane Comfort Specialist.
---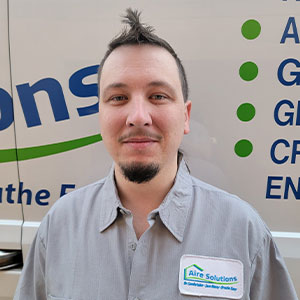 Kyle Suhre
Technician
Kyle is a veteran and served in the Marine Corps from 2004-2009. Kyle is OSHA certified and has his EPA 608 Universal License, Generac Air Cooled Certified, as well as his Missouri Propane Safety Commission License.
---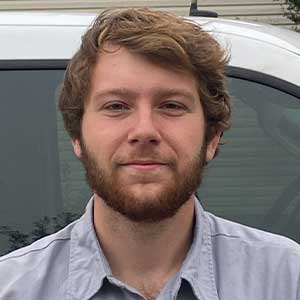 Bridon McClelland
Install Technician
Bridon is a hardworking, football enthusiast from Advance, MO. Bridon had an early start in the HVAC industry at the age of 17 assisting on installs and service as a summer job in high school. Bridon further received his EPA Universal Certificate and OSHA Certification from the Cape Girardeau Career Training Center.
---
Clint Broxton
Install Technician
Clint has over 10 years of experience in contracting and customer relations. He is OSHA certified and is currently enrolled in the EPA certification program.
Be Comfortable
•
Save Money
•
Breathe Easy
Serving Southeast Missouri, our family-owned and operated business is committed to your total home comfort.
Meet Our Team